If I wasn't busy doing things like redecorating my kitchen, altering recital dance costumes for the dance school where my daughters take dance and really just keeping up with my life, I think I'd use some of my favorite paintings of young girls as inspiration.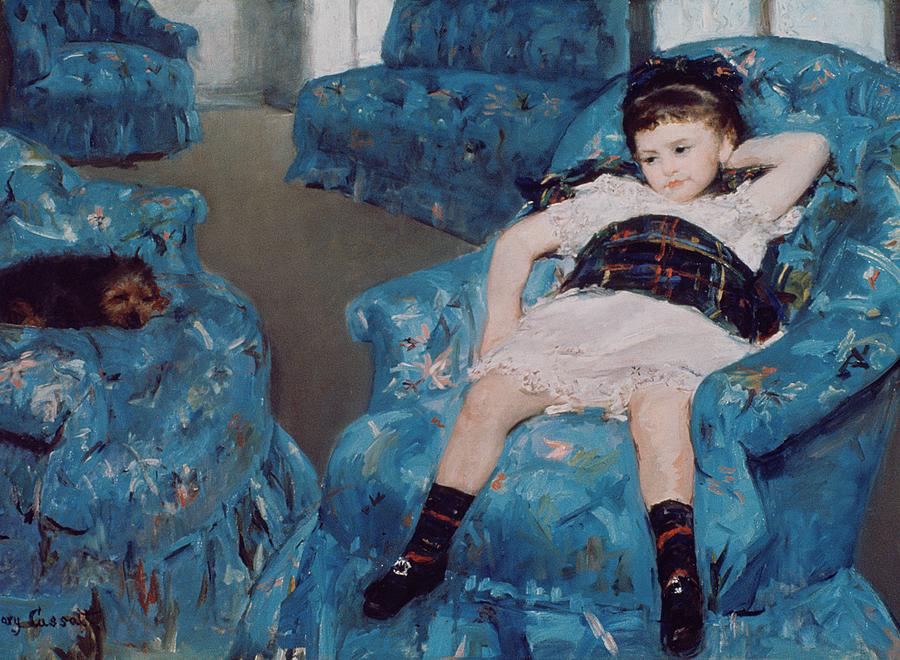 Or maybe I'd just use these paintings as inspiration for color.
Farm Garden--Gustav Klimt
So what would you use for your inspiration?